Charter a private jet now. We fly you back home.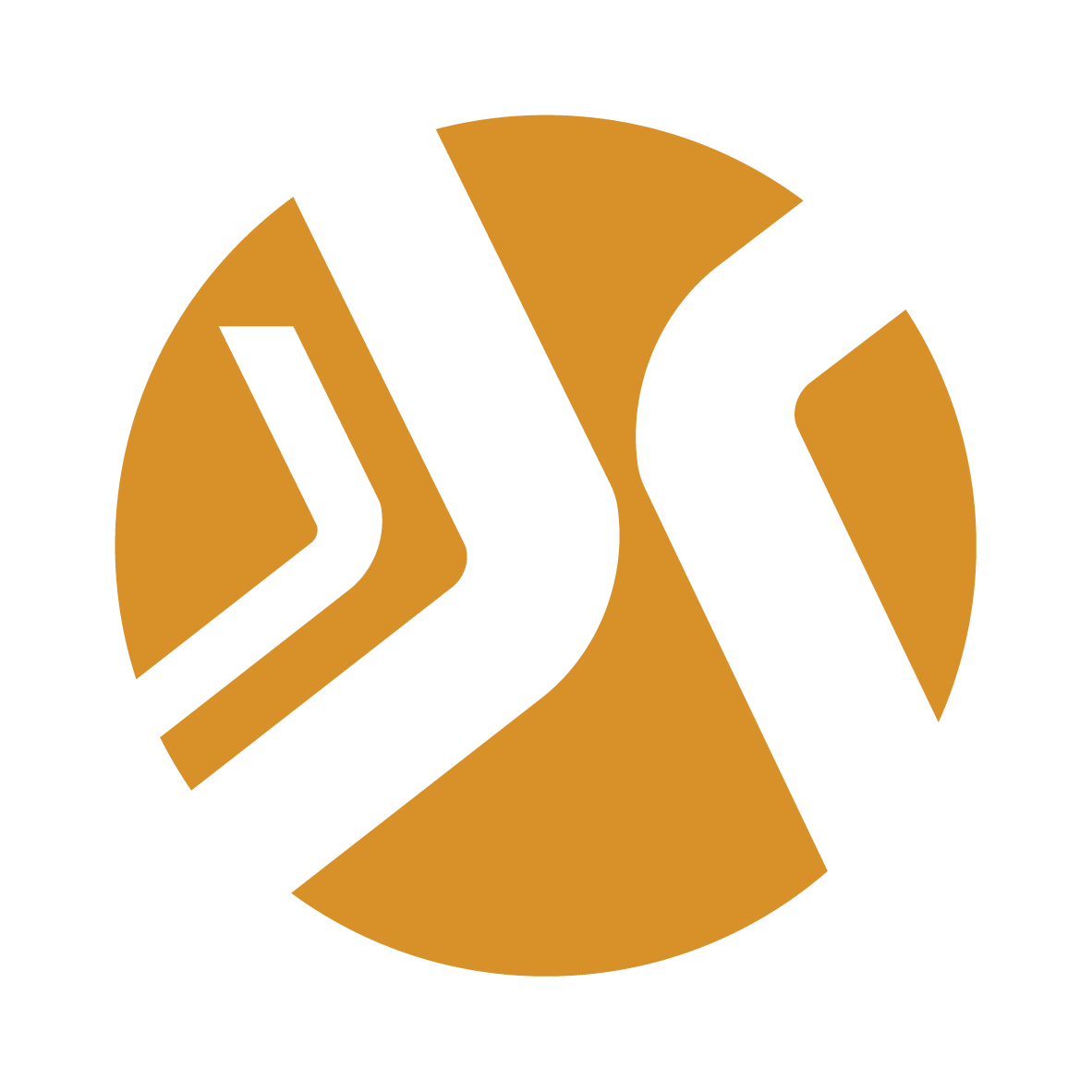 Private jet charter at your service Fly private for leisure or business
Legend of Nile is the leading private jet charter company, providing on-demand charter flights at competitive prices. Founded in 2018, we are now setting standards in private jet charter services. What is the reason for our success? Traveling to most airports, in just 15 minutes from the time of boarding, we guarantee a fast and flexible travel experience to help increase your productivity and efficiency while traveling
We are offering free last-minute flights to embassies, medical staff and cargo, and airliners' members. Due to the latest updates regarding COVID-19, we are suspending all flights to and from Italy after the Italian government imposed a strict state of quarantine. With less than 20 touchpoints, flying private is the preferable choice to travel safely during the pandemic.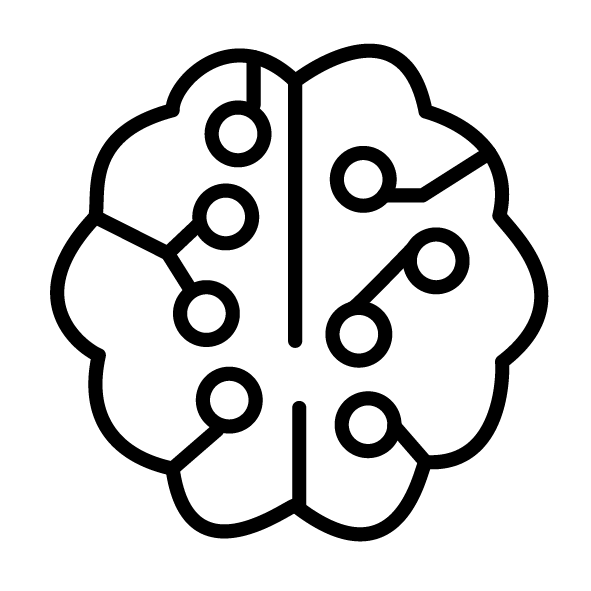 AI powered pricing
24/7 customer service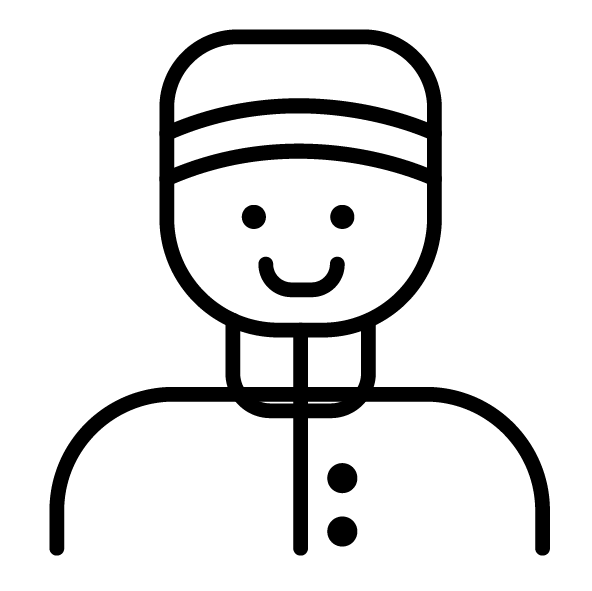 Dedicated concierge services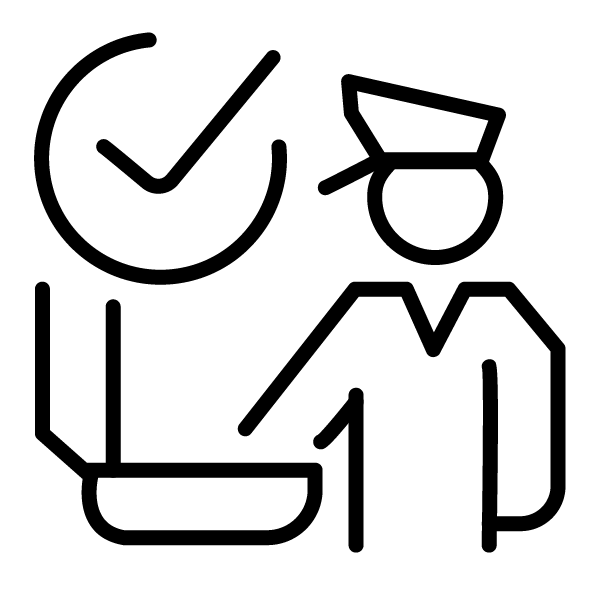 On-board liquids allowed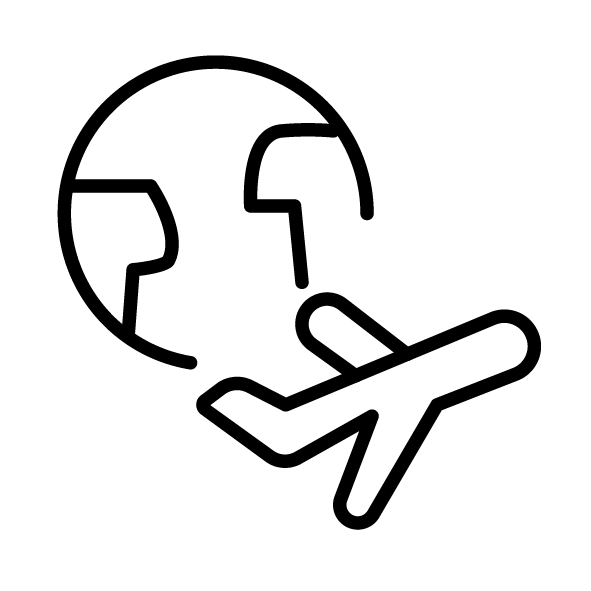 984 Exclusive destinations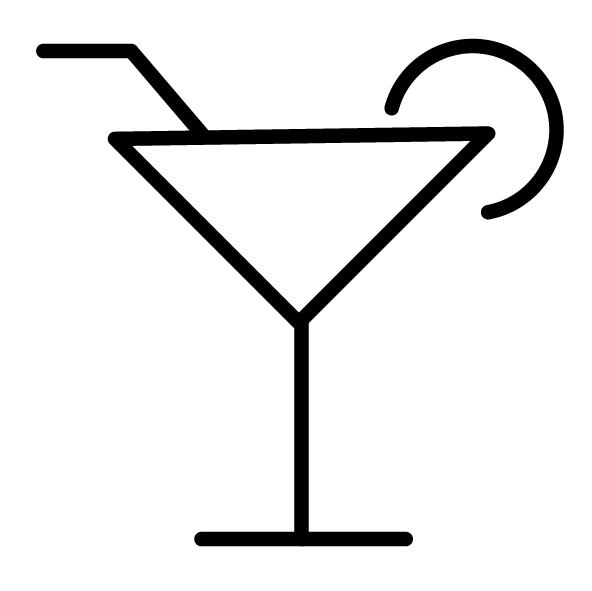 Exclusive events in Europe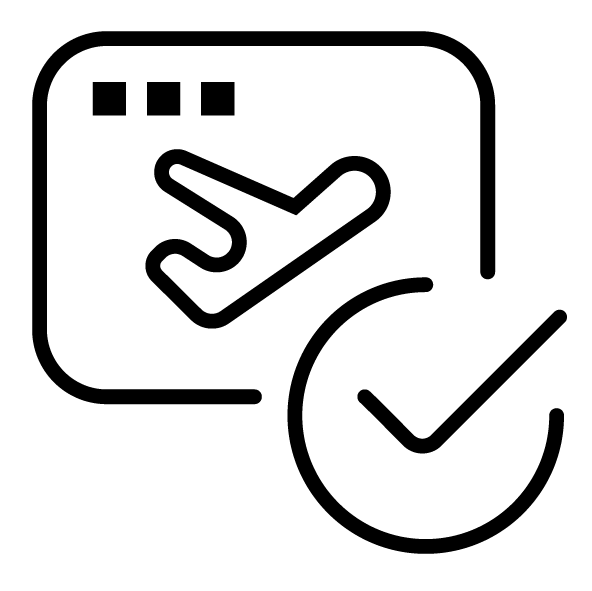 15-minutes boarding time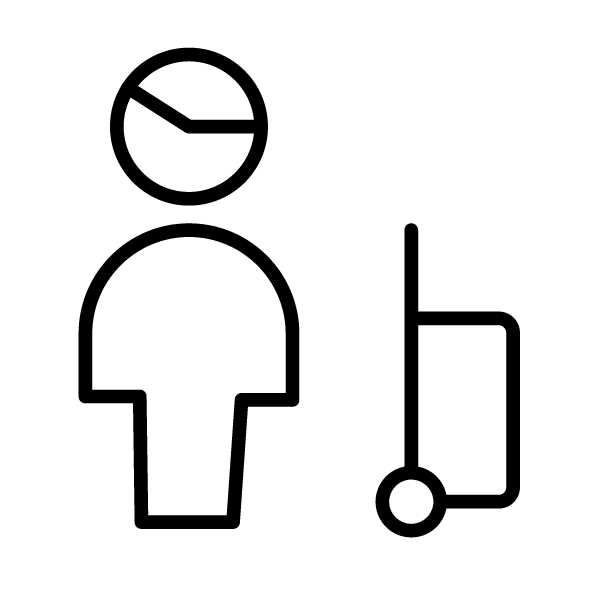 Frequent-flyer program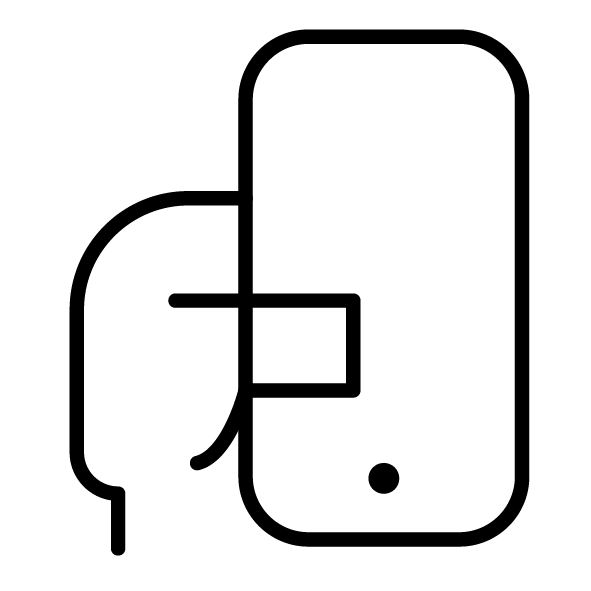 Luxury travel inspiration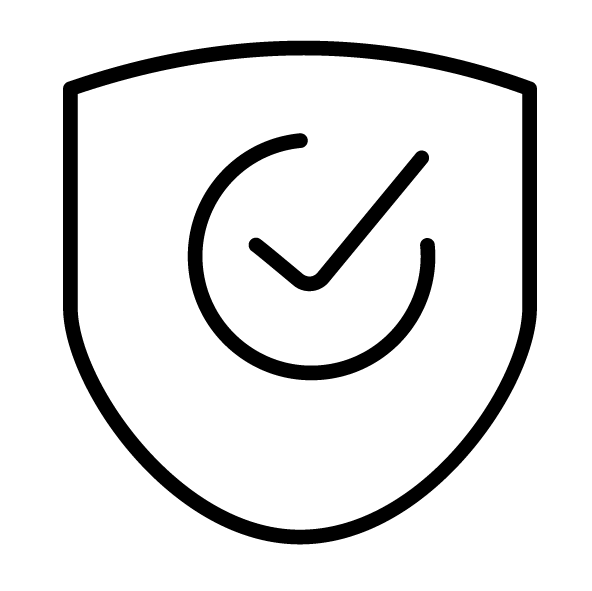 Highest safety standards
Helicopter transfers available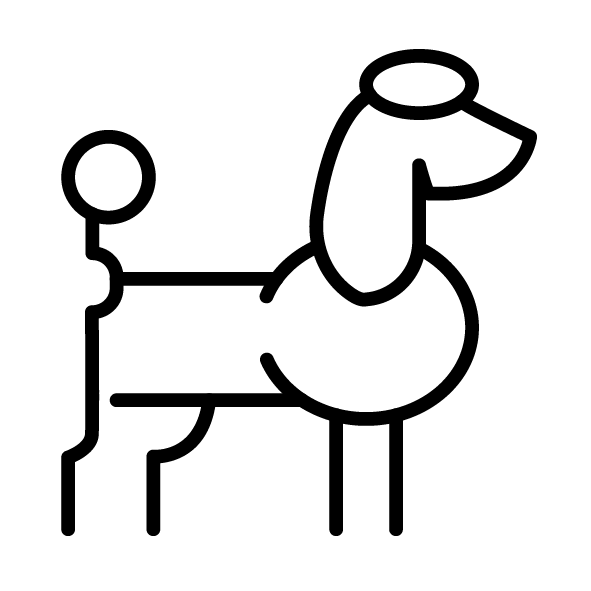 Pets allowed on board
Whether you are traveling for business or leisure, charter a private plane from your nearest airport; when you arrive at your destination, let's accompany you to the threshold of the location you have chosen comfortably.
With the world's largest fleet of modern Cessna Station Mustangs, Legend of Nile provides a smart way to travel around with the utmost efficiency and flexibility, in a very short time. Choose your favorite departure times and book your private jet flights directly online; in seconds, your dedicated travel agent will take it from there. To save you time when paying, we offer a wide range of fast and secure payment methods including credit or debit cards, PayPal and So fort. Planning, booking and taking off; it's as simple as it sounds. Join us and test air taxi services today, or call us for more information: We are available 24/7.
Why choose Legend of Nile?
Travel on demand at your convenience. With the full ownership of the fleet, Legend of Nile does not need the approval of the owner, making last minute requests and short notice direct order ensuring all flights that occur 48 hours after your reservation. Take advantage of fast airport procedures, without restrictions, and dedicated universe Serge services. For you, we can arrange ground transportation, courtesy car and helicopter transport upon your arrival. Trust us when it comes to reserving a table at your favorite hotel, restaurant or club; we partner with some of the leading hospitality facilities to offer you an unforgettable travel experience after every landing.
If you would like us to keep you updated, subscribe to our newsletter.
Empty legs are any private charter flights that fly without passengers, on their way to change the location of the plane to the next destination. Because these are necessary, empty leg flights allow you to reach pivot or leisure destinations by saving up to 90% off the regular price of a private jet flight.